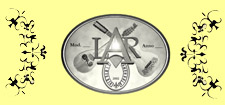 MUSICAL INSTRUMENTS HIGH ART
The musical instruments in this section are the maximum production of Guitar Mandolin Making Amendola.

It is musical instruments from acoustic qualities with exceptional finish quality materials

Mandolins with slats made of horn and bone spaced from silver wire , bezels with real jewels or precious stones submitted by developers.

The creativity of the Made in Italy associated with the great acoustics of musical prowess of our production.

Musical instruments for young musicians and lovers of beauty.
---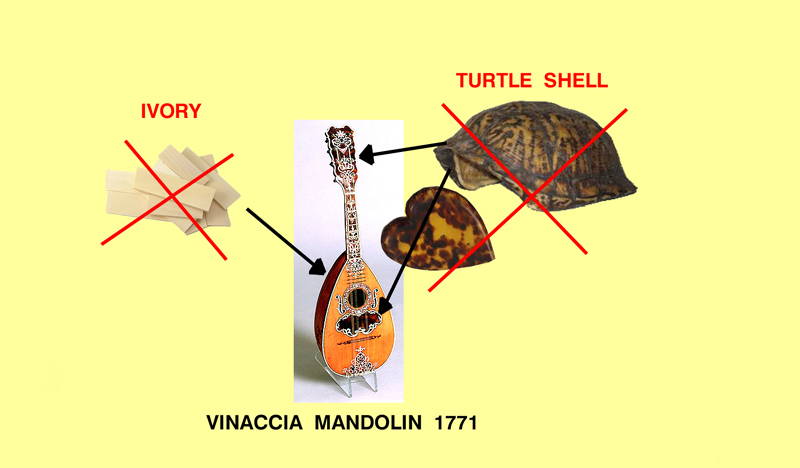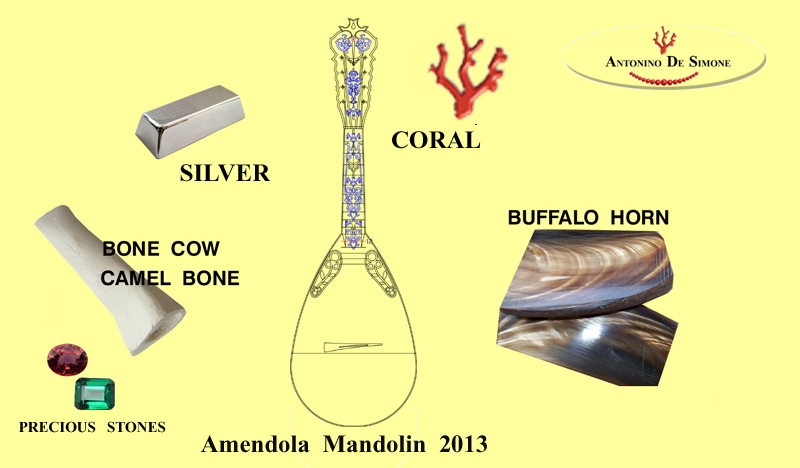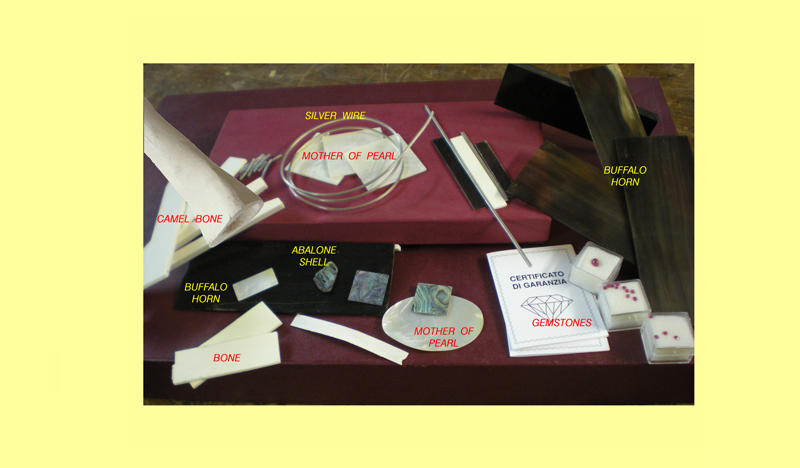 NATURAL _MATERIALS _ALLOWED
USED_ IN_OUR _ATELIER
VIRTUAL EXPOSITION
Work in progress model Amalfi Neapolitan Mandolin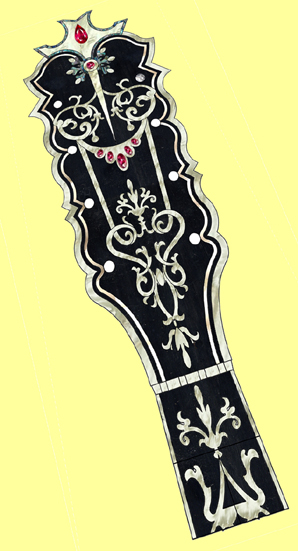 Beginning Work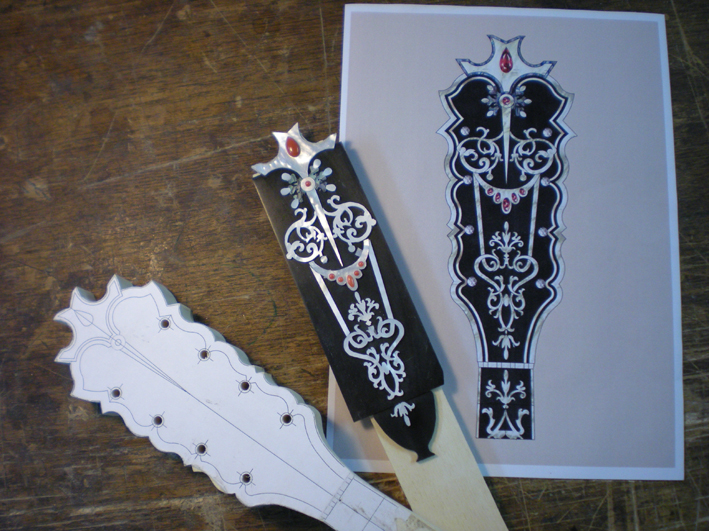 Design and Construction Parts for the Mandolin
Mother of Pearl Inlay Work Luthier Amendola and Antonino De Simone Coral Torre Del Greco NAPOLI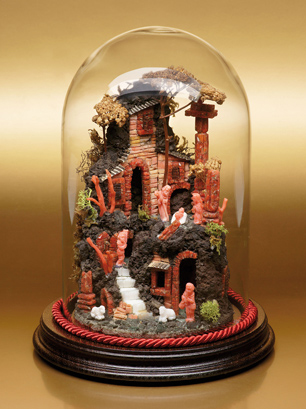 Artistic Nativity Scene made of Coral Antonino De Simone


---
PER INFORMAZIONI